Regulatory Readouts
FDR/CVR Maintenance
APS is an Approved Maintenance Organization (AMO) that can complete annual FDR/CVR maintenance readouts and return to service as well as provide full in-service field support. Our AMO services all aircraft types — commercial and corporate as well as fixed and rotary.
FDR/CVR Maintenance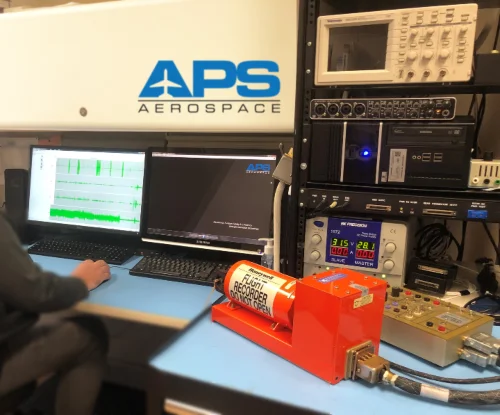 ---
Replay/Investigation Services
FDR/CVR Replay
Need an FDR or CVR readout to support an investigation or legal proceeding? Need flight data analyzed, animated or a CVR audio analysis? Our experienced SME's can assist as little or as much as you wish. We work quietly in the background helping increase your capacity and capability when you need it most.
Contact Us for More Information