Lumina
Flight Data Analysis Suite
Lumina is the latest evolution of our flight data analysis suite for both proactive accident prevention and reactive accident investigation. Whatever your flight data analysis needs are, lumina provides a solution for you based on over 30 years of development history.
About Lumina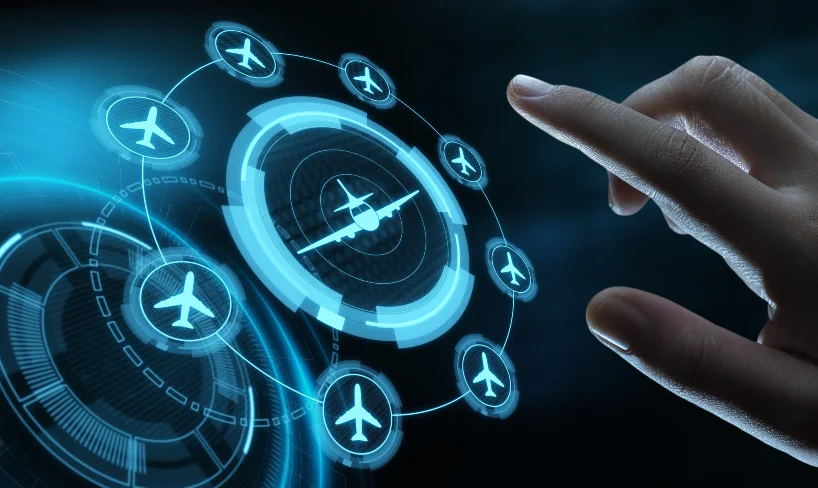 ---
SME Days
Subject-Matter-Expert (SME) Days
We uniquely offer Subject-Matter-Expert (SME) Days to augment your capabilities. We have 'flight-data' experienced technical pilots, aerospace engineers, and fuel/efficiency/performance engineers, all at your disposal on an as-needed basis.
About SME Days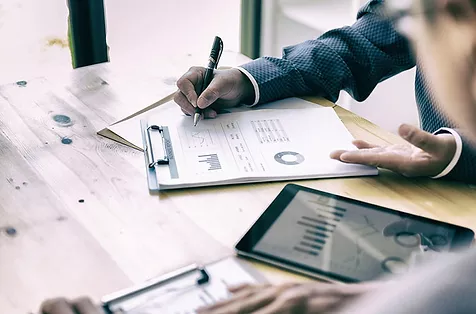 ---
MARS/Custom Labs
Memory Access Retrieval System
Our 20+ years at TSB/C allow us to leverage our direct experience on dozens of major international accident investigations. We are pioneers in recovering data from severely crash-damaged recorders dating back to the mid-'80s. MARS has been uniquely developed to read data at the memory board/chip level offering the best opportunity for full data recovery in the most extreme of cases.
About MARS