APS History
APS Rich Aviation History
APS is the result of AIRINC and Plane Sciences joining forces in 2021. Click here to see our history.
See APS Timeline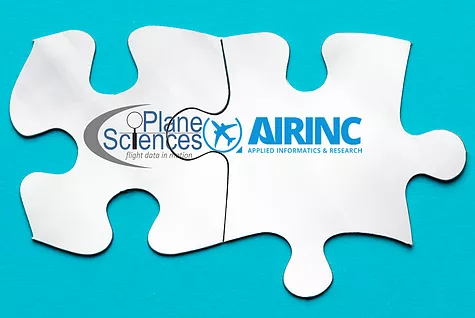 ---
Why Choose Us
Our Qualifications
We are experienced hands-on subject-matter-experts in flight data analysis technologies for accident investigation, accident prevention and operational efficiency.
Why APS
---
Executive Team
Our Expert Team
Meet our team with over 100 years of combined experience in flight data analysis for both reactive accident investigation and proactive accident prevention.
Meet our Team