APS Rich Aviation History
APS is the result of AIRINC and Plane Sciences joining forces in 2021. Click here to see our history.
See APS Timeline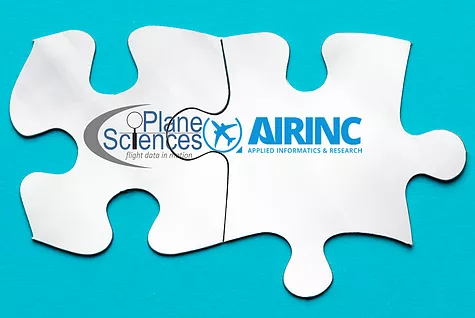 ---
Our Qualifications
We are experienced hands-on subject-matter-experts in flight data analysis technologies for accident investigation, accident prevention and operational efficiency.
Why APS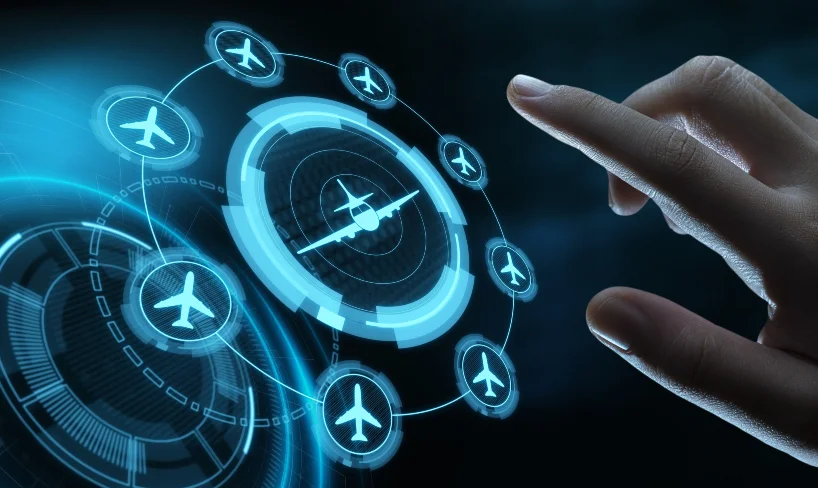 ---
Our Expert Team
Meet our team with over 100 years of combined experience in flight data analysis for both reactive accident investigation and proactive accident prevention.
Meet our Team